Easy-To-Use Registration Portal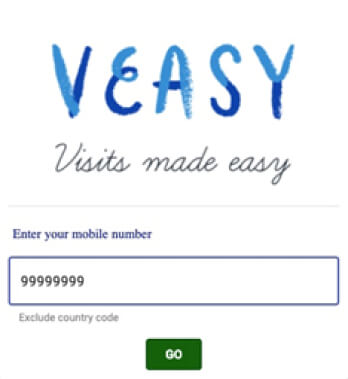 Simple 3 Step Check-In
Self-Registration
Visitor self registers on portal with mobile number
QR Code Generation
A SMS is generated and sent via a link to the visitor's mobile number. By clicking on the SMS, a QR code is generated . Note that no NRIC is required.
Check-in
The visitor uses the QR code to check in to the premise. On premise, an OTP is generated to verify the identity of the visitor.
Attractive, Modern Interface
The live data of the visitors are displayed on this attractive, modern interface that is extremely user-friendly at the same time. The user can execute all actions on the Veasy Visitor Management dashboard. Most importantly, no NRIC number is revealed here, hence PDPA compliant.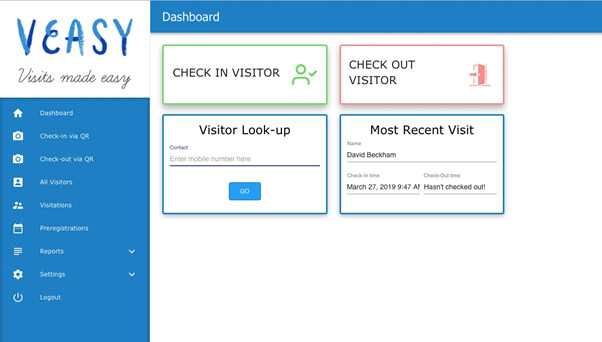 Face Recognition
Alternative to an NRIC or identification number, there could be a chance for biometrics to be used for visitations. The setting up of a camera which has the ability to recognize a pre-registered face is all it needs. There will not be a need to issue a pass to a visitor. Their face being their pass prevents 3) misusing and misplacing physical passes and this in turn heightens security.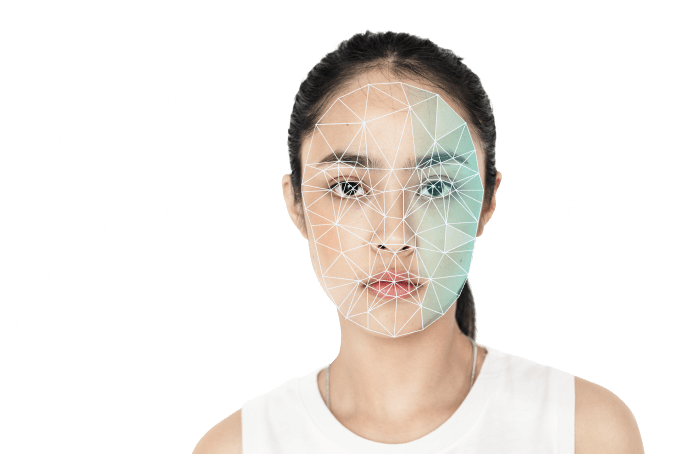 Are you ready to ?
Scan QR code to connect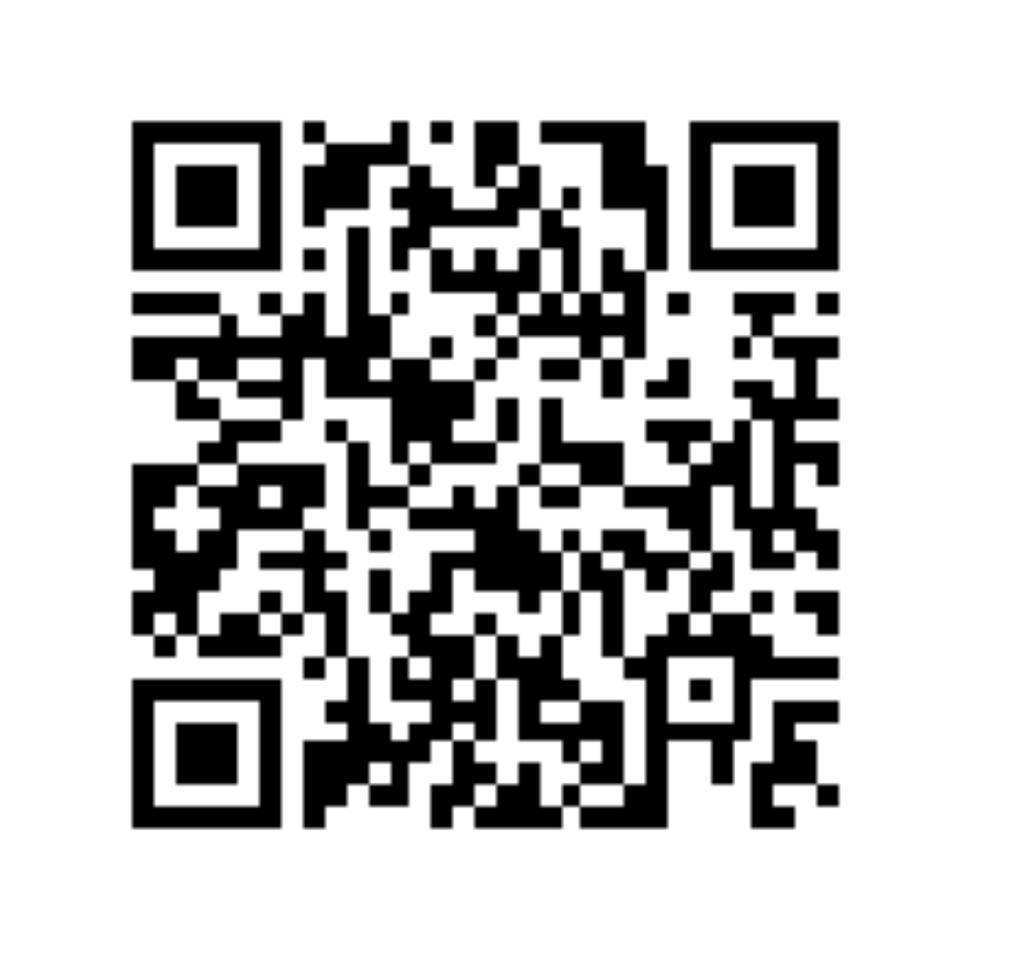 Try it!
Return to us after 30 days and go back to your notebooks if Veasy doesn`t fit in to your building.